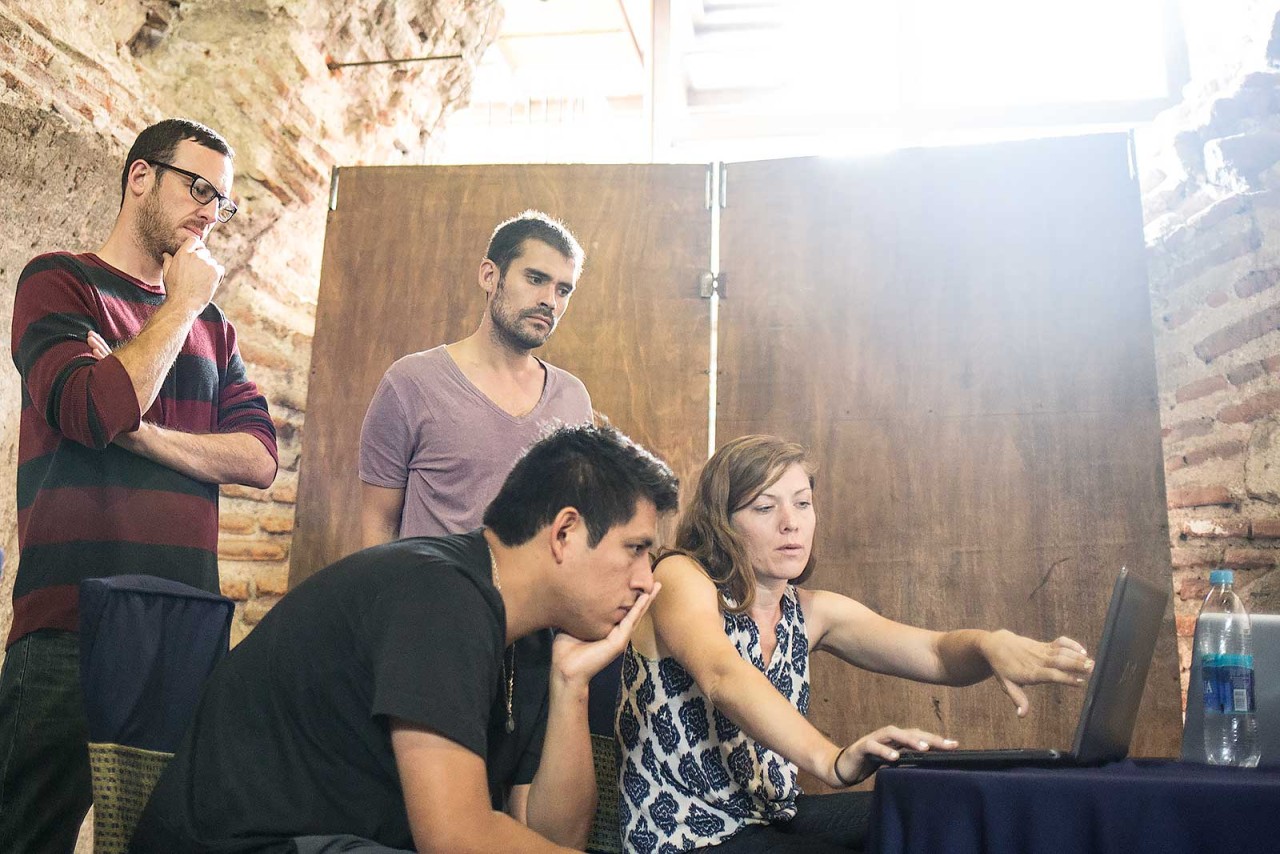 Want to attend Foundry 2023?
Practitioners in the majority world or members of underrepresented communities in G20 countries may apply.  
Clicking the button will take you to Awardforce; please register and then select Foundry 2023 as the category. You may save your application and edit it over several sessions.
DEADLINE: October 23, 2023
                        23:59 EDT
Key Dates
Deadline to apply: October 23, 2023 at 23:59 pm EDT
November 1st: Welcome event with special presentations
November 2nd to December 2nd: Four online sessions comprising three small group classes (no more than eight students per class) and a one-on-one meeting with your teacher. 
December 8th-10th: Presentations followed by Q&A, student presentations, awards, portfolio reviews, and social mixers. We'll learn and then celebrate!
This year, we welcome tutors Ali Arkady, Michael Robinson Chavez, Manoocher Deghati, Marko Drobnjakovic, Stefano De Luigi, Rena Effendi, Kirsten Luce, Smita Sharma, Maggie Steber, and Adriana Zehbrauskas. 
                                              Schedule Subject to Change