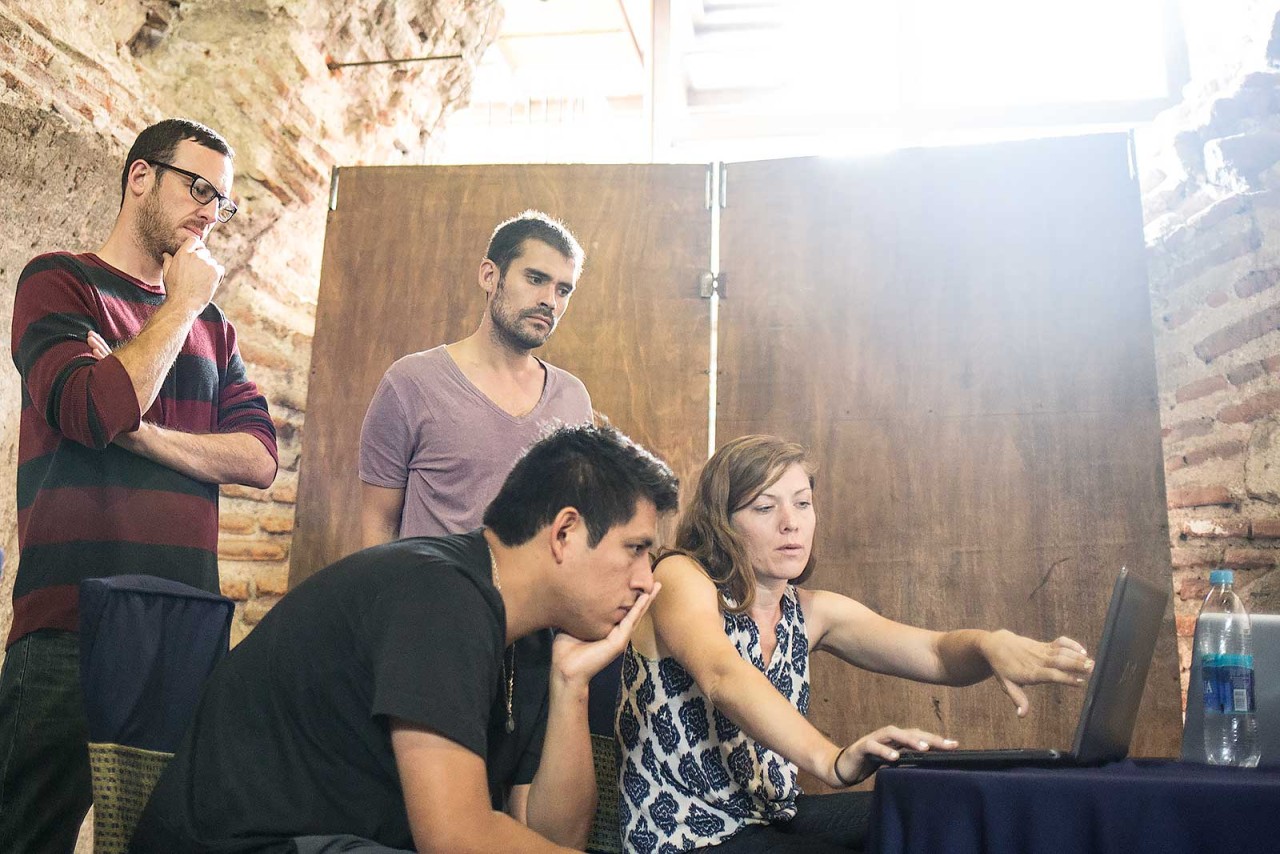 Want to attend Foundry 2022?
ONLY Residents of the United States with two years or more of experience as a working photojournalist may apply. Applicants from underrepresented communities will be prioritized. 
Clicking the button will take you to Awardforce; please register and then select Foundry 2022 as the category. You may save your application and edit it over several sessions.
DEADLINE: November 4, 2022
Key Dates
Deadline to apply: November 4, 2022 at 11:59pm EDT
November 10th: Welcome event with special presentations
November 10th to December 8th: Four online sessions comprising of three small group classes (no more than eight students per class) and a one-on-one meeting with your teacher. 
December 9th-11th: Presentations followed by Q&A, student presentations, awards, portfolio reviews and social mixers. We'll learn and then celebrate!
This year we welcome tutors Andrea Bruce, Vanessa Charlot, Michael Robinson Chavez, Alan Chin, Danny Wilcox Frazier, Alison Morley, Christopher Morris, Brian Palmer, Nina Robinson, and Maggie Steber.