The idea for Foundry Photojournalism Workshop came from a conversation held some time ago on the Lightstalkers website, an online gathering place for photojournalists and travelers. There were—and are—a host of wonderful workshops available; however, few provide opportunities for those from majority world nations and few are affordable enough for students. Foundry emerged with the challenge of producing a quality workshop that offered real-world experience in reportage, honest feedback from respected professionals, and genuine community at an accessible cost.
Co-founders, Eric and Sharon Beecroft, took a chance in 2008 and asked some of the top working photojournalists to donate a week of their time to make this workshop idea a reality. The response was overwhelming. The enthusiasm and passion for photography displayed by these journalists and the dedication to teaching made Foundry possible. The idea was now a reality.
All of the instructors volunteer their time and talent, coming from the workshop region and abroad, bringing with them a commitment to a better future through responsible visual journalism. Past instructors have included: Ron Haviv, Maggie Steber, John Stanmeyer, Andrea Bruce, Adrianna Zehbrauskas, Kirsten Luce, Michael Robinson Chavez, James Whitlow Delano, Jared Moossy, Paula Bronstein, Edward Echwalu, Ashley Gilbertson, Ben Bohane, Sebastian Liste, Smita Sharma, Ashima Narain, Oscar Castillo, Natalie Keyssar and others.
Foundry Photojournalism Workshops have been held in Mexico City (2008), Manali (2009), Istanbul (2010), Buenos Aires (2011), Chiang Mai (2012), Sarajevo (2013), Antigua (2014), Bali (2015), Cape Town (2016), a return to Mexico City (2017), Kolkata (2018), and Kigali (2019). Worldwide, Foundry alumni have gone on to successful careers, publishing stories for National Geographic, The New York Times, Time, Stern, Paris Match and others while winning prestigious awards from the Pulitzer Prize to POY to World Press and more, with some even returning to Foundry to teach the next generation.
In 2019, Foundry Photojournalism Workshop entered a new chapter under the leadership of The VII Academy, the educational arm of The VII Foundation. Led by Gary Knight and Ron Haviv, The VII Academy's mission is to provide visual journalism education to majority world students free of charge. With support from the The William, Jeff, and Jennifer Gross Family Foundation, VII Academy is working in Bosnia and France. With partner PhotoWings, the Foundry Photojournalism Workshop continues to provide high quality education in a different location every year.
VII Academy
VII Academy is a nonprofit foundation based in Bosnia and Herzegovina and France. Its mission is to provide tuition-free education in the fields of media practice to women and men from the majority world and to support vocational training and knowledge transfer initiatives to communities that are underserved or under-represented in the media.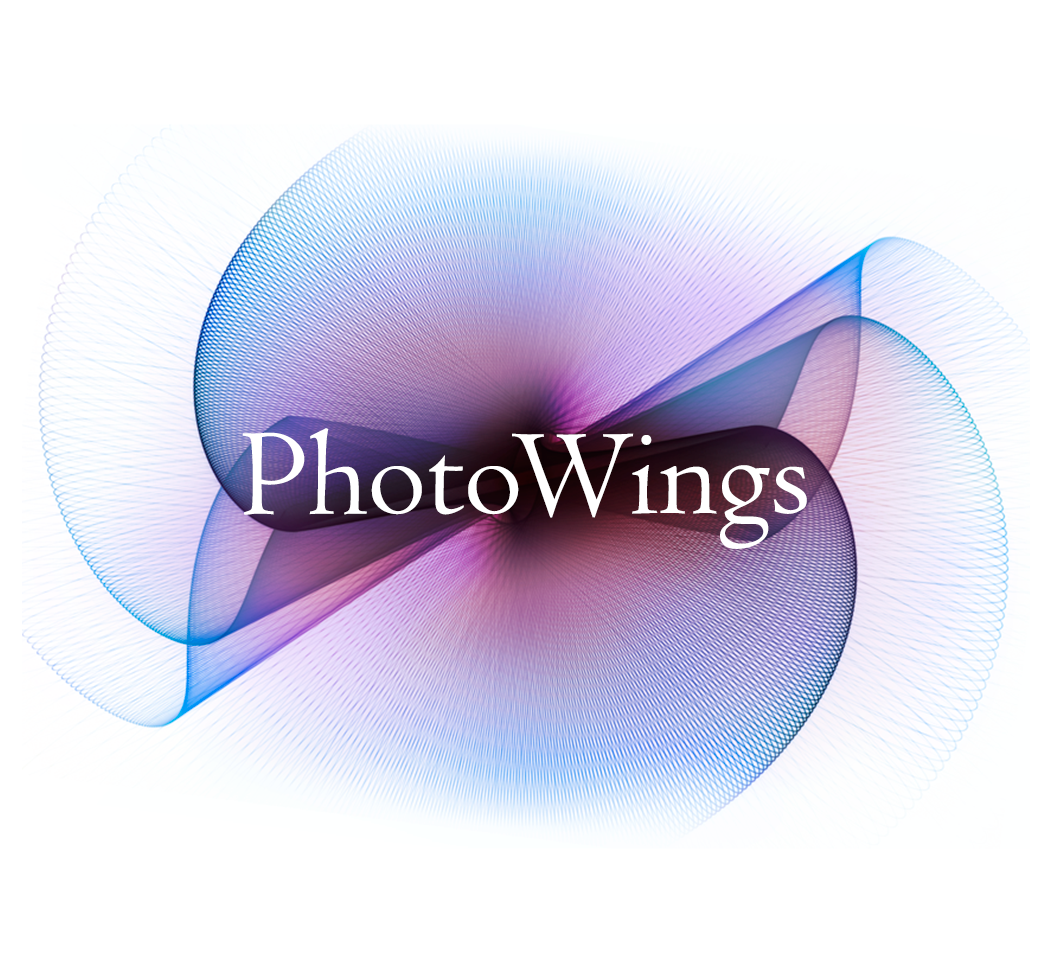 PhotoWings
PhotoWings is an educational non-profit organization whose mission is to highlight and help facilitate the power of photography to influence the world. They help photography to be better understood, created, utilized, seen, and saved. PhotoWings works across cultures, generations, and disciplines creating content to help develop skills useful in work and life – such as critical thinking, storytelling, self-discovery, ethics, resilience, and communication. Since 2011, PhotoWings has created an archive of past Foundry faculty interviews, Lessons In The Field, evening presentations, and photos to help educate and inspire both in anticipation of and after the week is over. Their extensive online content and PhotoWings Outreach Programs have myriad educational applications and possibilities.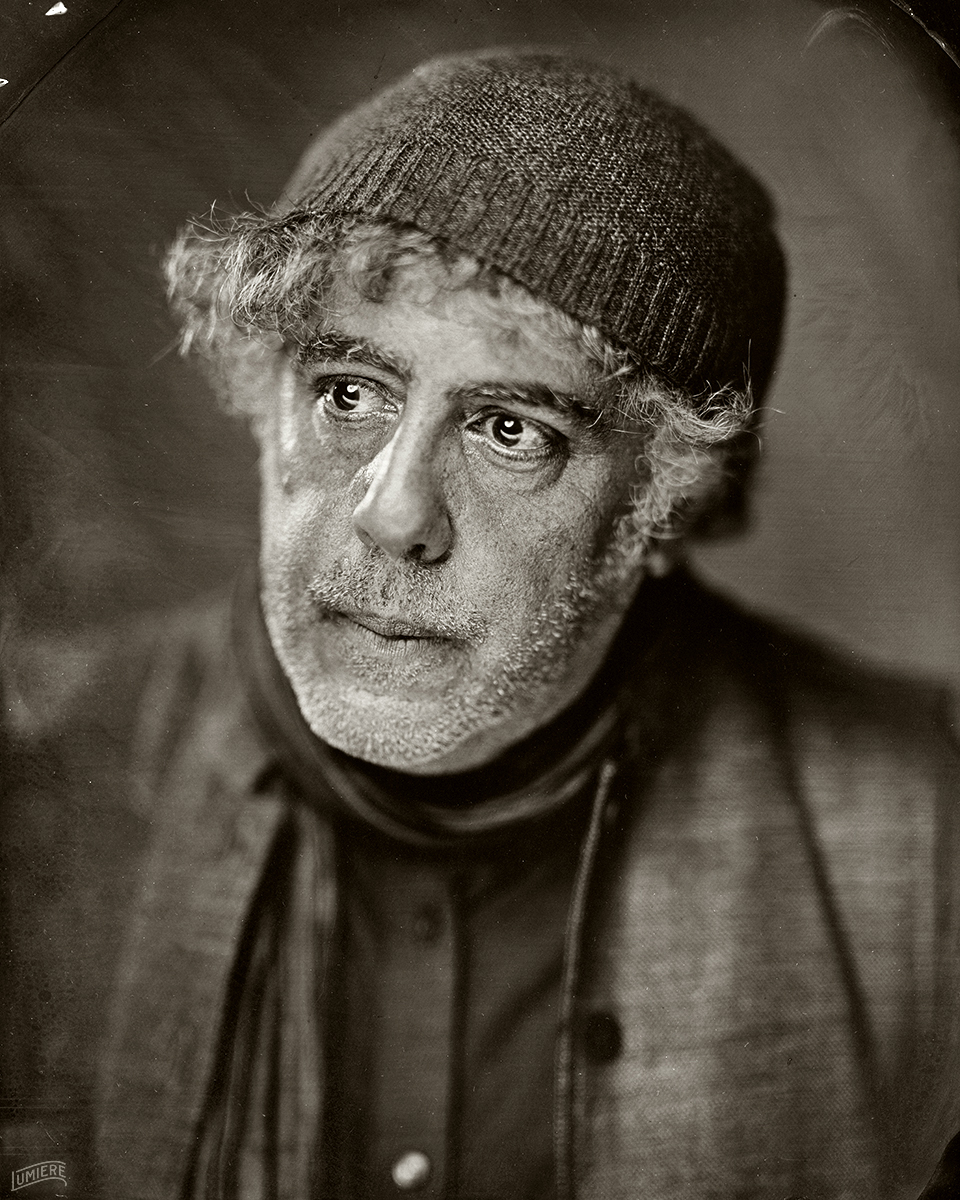 Ron Haviv is an Emmy nominated, award-winning photojournalist and co-founder of the photo agency VII, who has been dedicated to documenting conflict and raising awareness about human rights issues around the globe.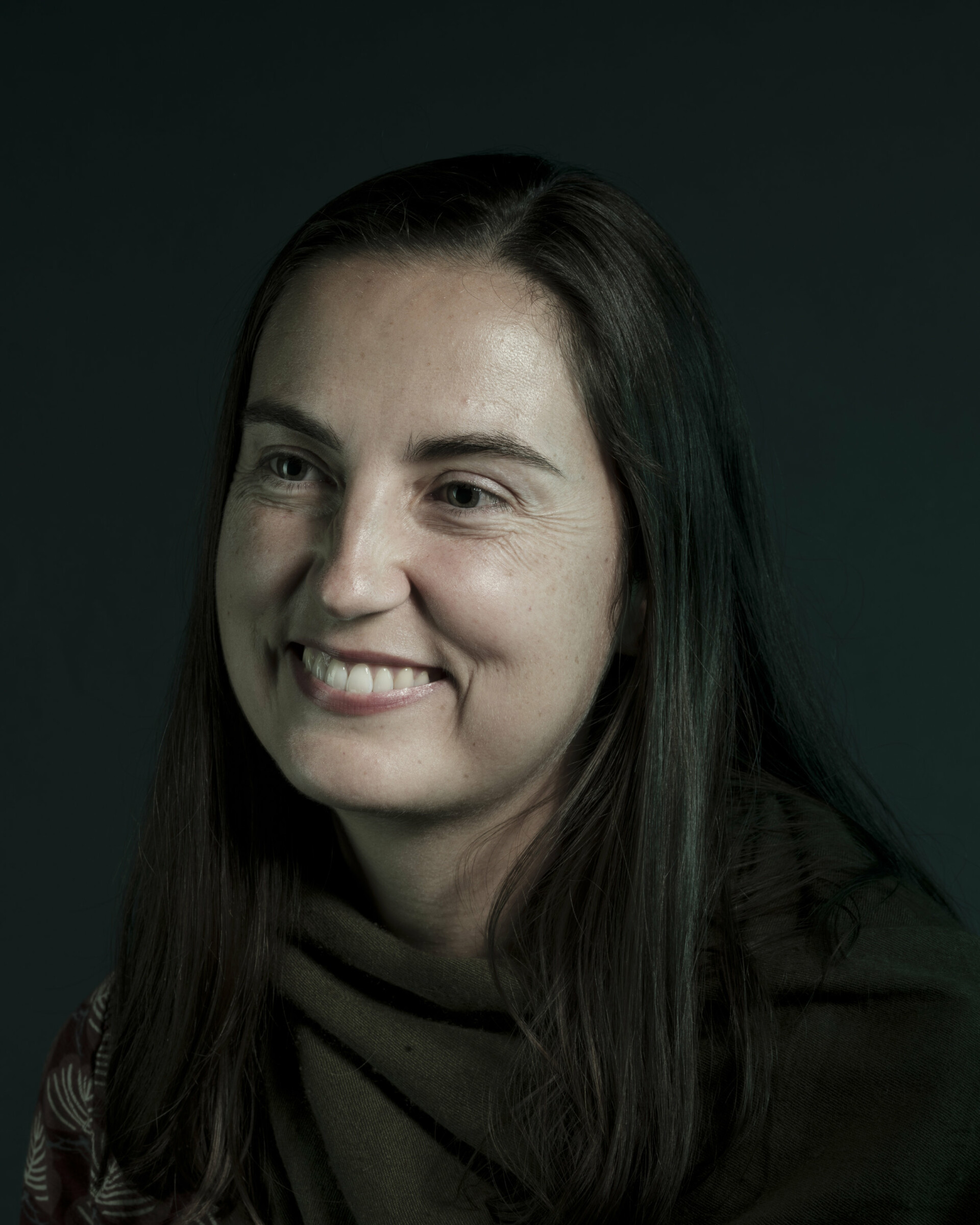 Amber Maitland is Manager of Operations for the VII Foundation in the USA. A graduate of Georgetown University, Amber's varied career has taken her from SE Asia to Belize working for photography festivals, documentary film and TV productions, and the quarterly journal dispatches.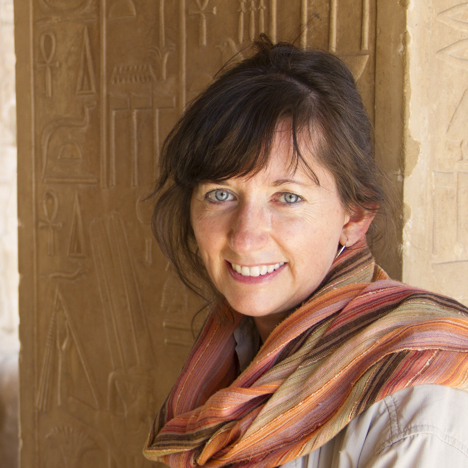 Cheryl Nemazie is an art director and photographer whose work takes her around the globe for hospitality, communications, and NGO projects. She has worked with Foundry Photojournalism Workshop since its inception in 2008 (Mexico City).